The Modern Workplace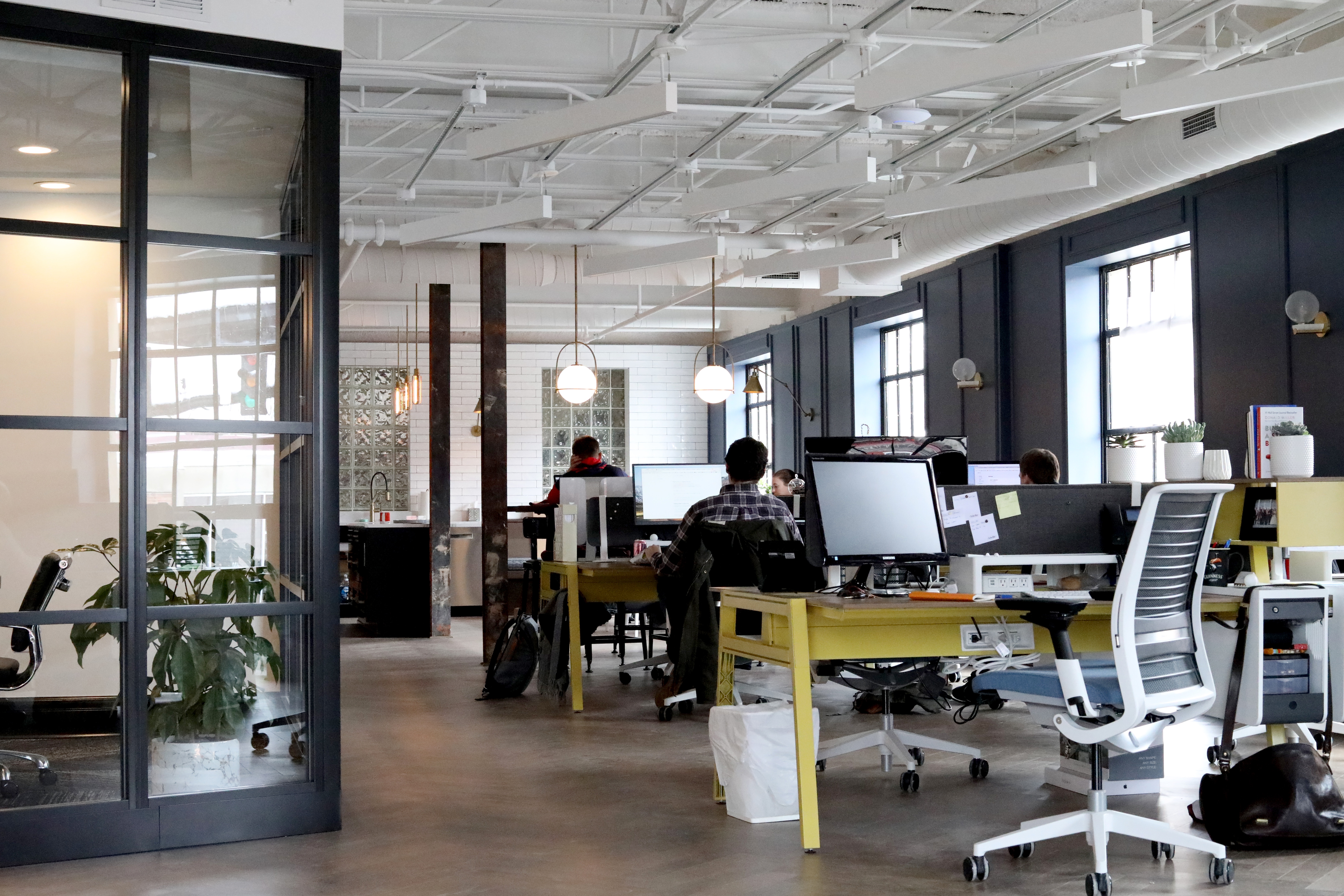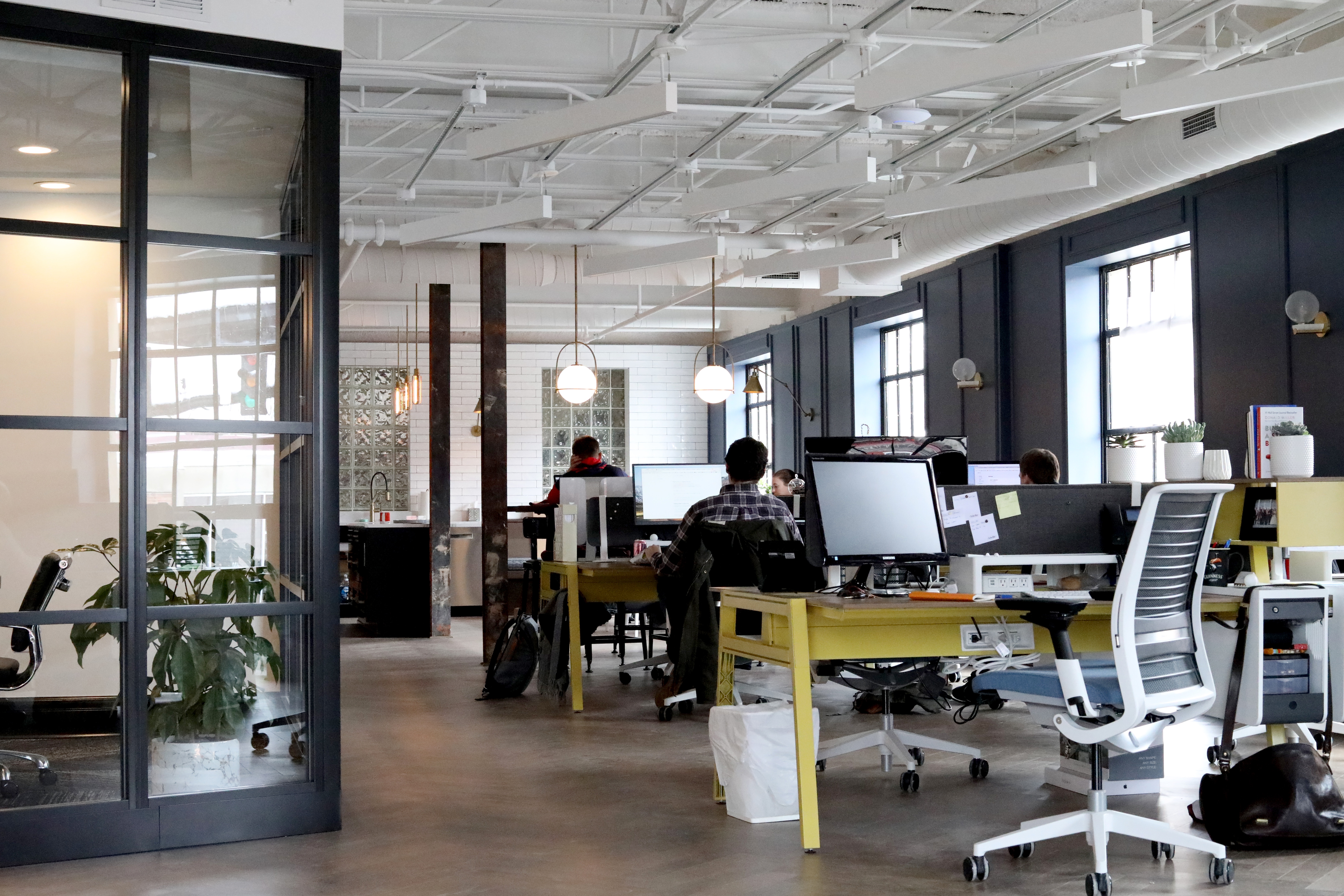 Start your digital transformation with any of our combination of cloud services, starting with Office 365!

Our cloud service offerings are about allowing your users to be able to work from anywhere, on any device, with both the customer and internal business, enabling increase capability in productivity, collaboration and security.

We don't manage or take over any of your services - you have control over your systems!

Our focus is to help provide you with the right set of tools and to continually educate your team to keep your business up-to-date wth digitization.
How do we accomplish this?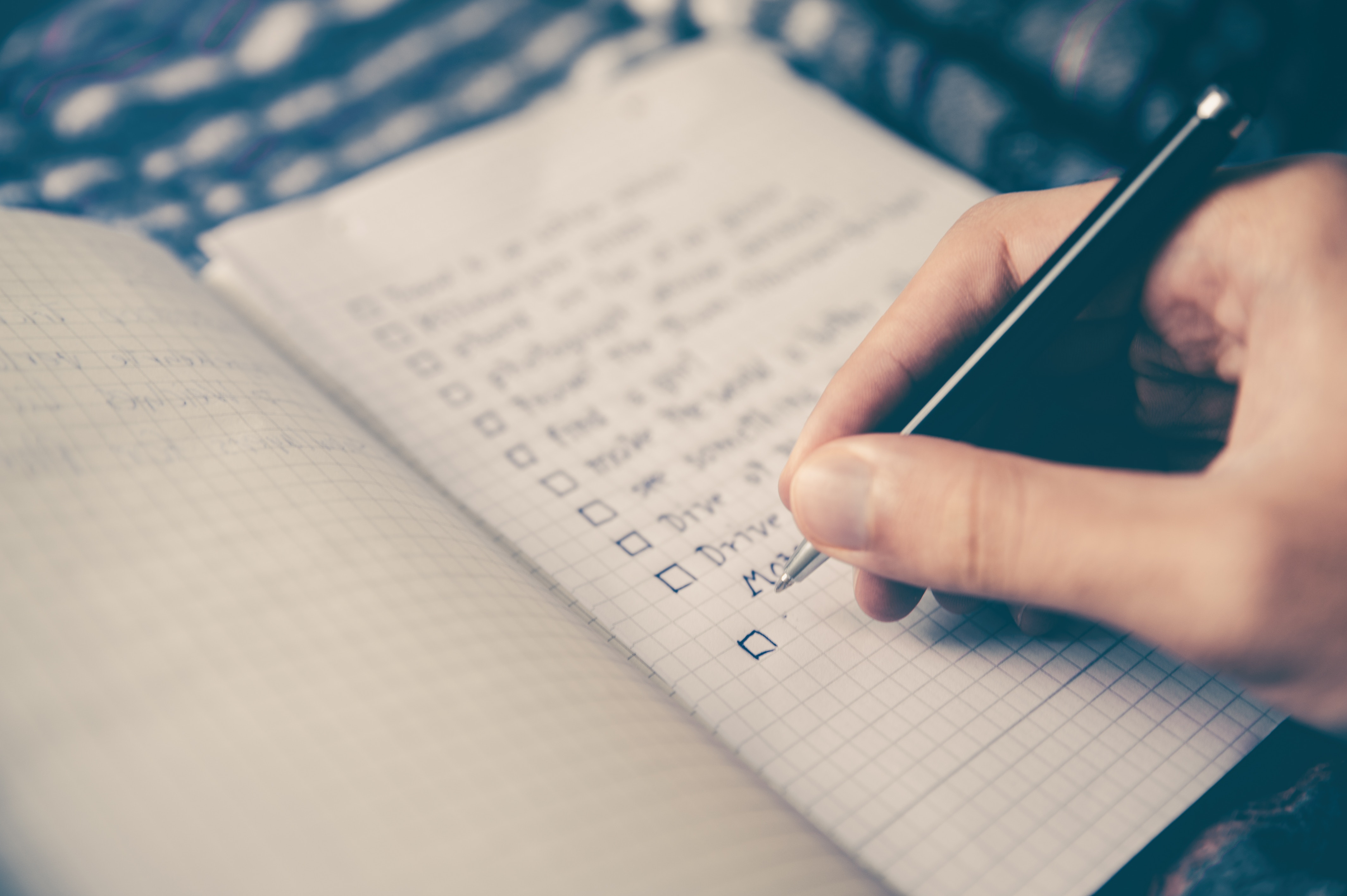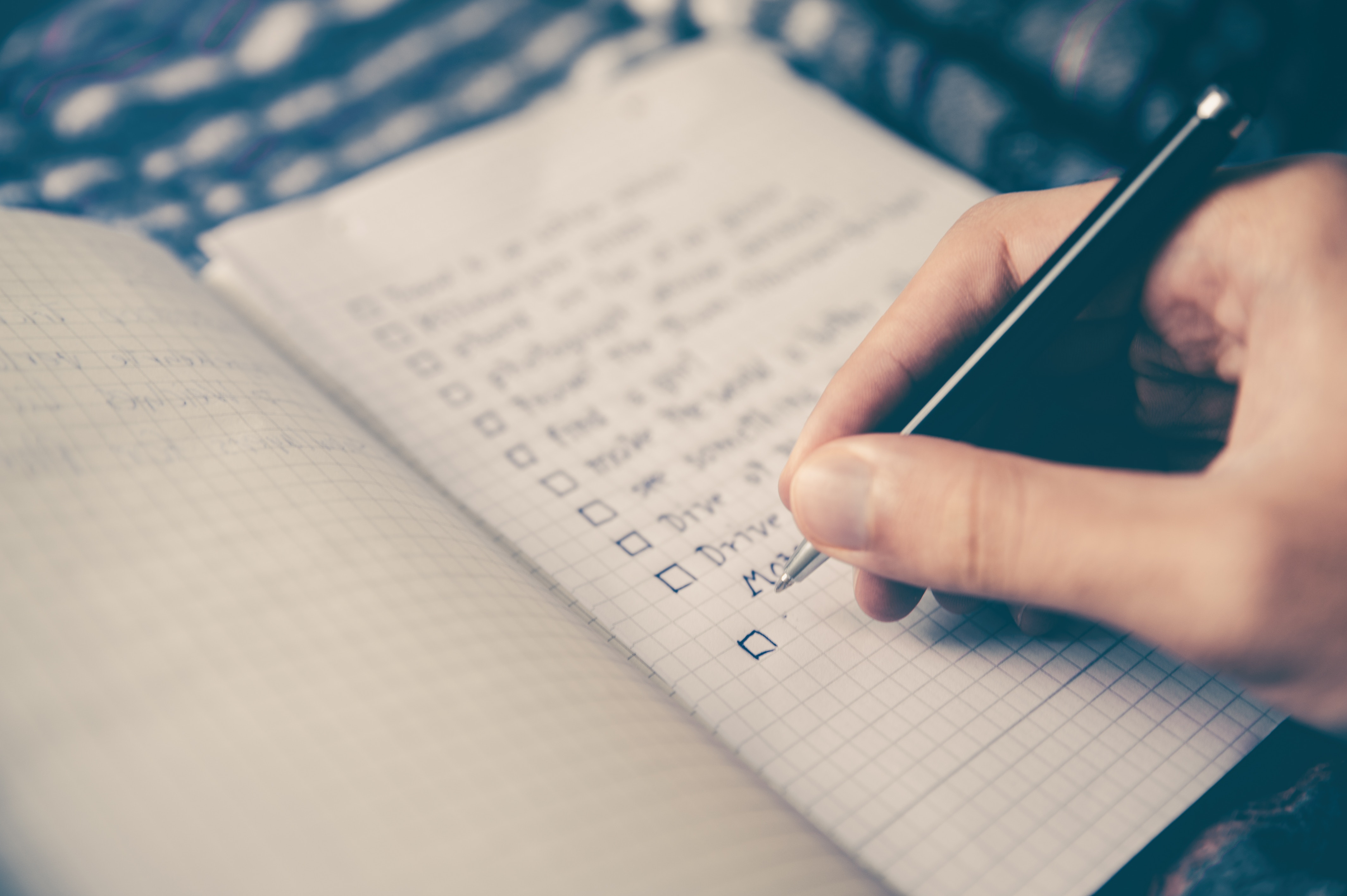 As each client is different and unique, we follow these general steps:
To get the best solution to help your business become a more modernized and efficient business, we understand these changes can take time. Therefore to facilitate this, we will work with your business to roll out the changes as needed and continually keep you update-to-date by informing and educating your team with the services we have provided.